Invisalign® Dentist
We Are a Digital Impression Practice Proud Owners of an iTero® Element™ Intraoral Scanner
We'll Make a Great First Impression
The iTero Element Scanner is a state-of-the-art digital impression system that eliminates the need for messy putty in your mouth. With our iTero Element Scanner, we can digitally capture a detailed 3D model of your teeth and gums. Not only is this process far more comfortable than the old putty based impressions, but it's faster and can offer a superior clinical endpoint.
No goop or gag to worry about
Fast, accurate impression
Ideal for crowns, bridges, implants,and Invisalign® clear aligners and retainers
See a simulation of your potential Invisalign® treatment outcome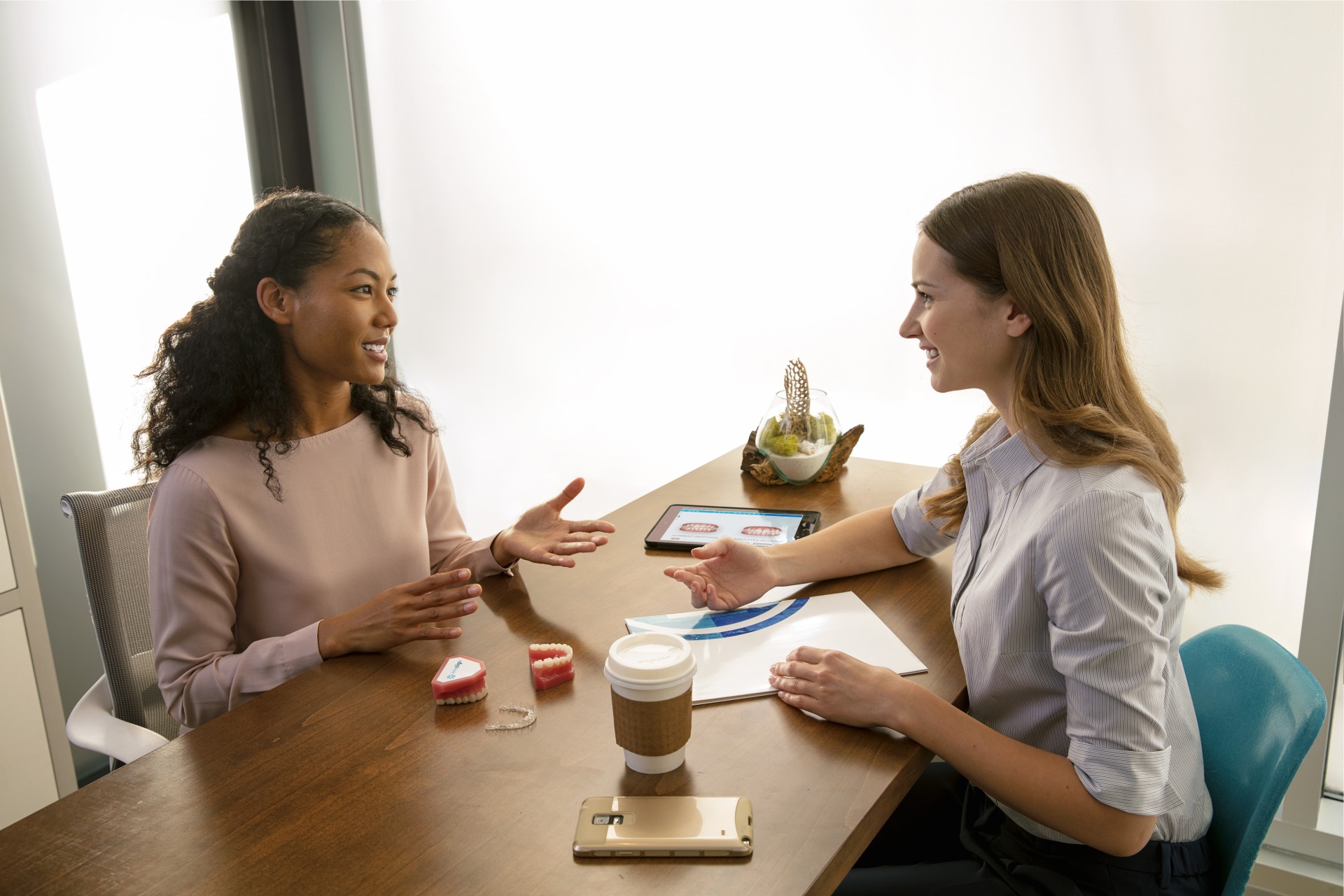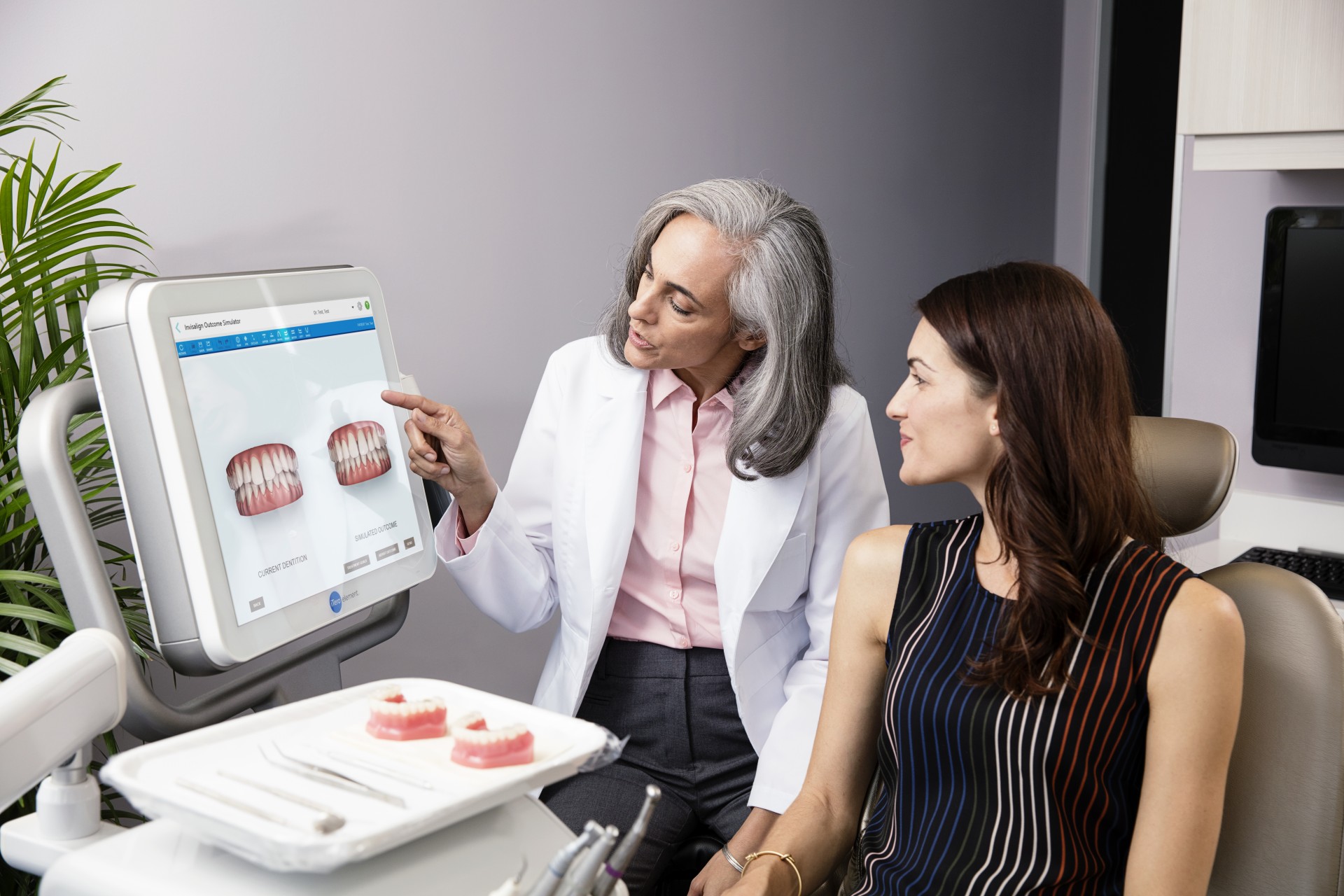 Invisalign® Savings
Paying for Invisalign® treatment with tax-free dollars using an FSA or HSA
What is a monthly payment plan?
A monthly payment plan is an arrangement between you and your doctor to spread the cost of your Invisalign® clear aligners over the length of your treatment.
How can a monthly payment help me?
Making small payments throughout the course of your Invisalign® treatment rather than all at once can make it easier to plan your monthly budget.
How can I arrange a monthly payment plan?
Many doctors offer flexible and affordable monthly payment plans. Before or during your consultation for Invisalign® treatment, ask your doctor what options they offer.
Ft Worth Tx Invisalign® Cost
Every smile is unique. So is every budget.
The cost of Invisalign® treatment is similar to braces, but that's where the similarity ends. Invisalign® clear aligners are removable and virtually invisible, so you can keep living your life and caring for your teeth throughout treatment the same way you always have.
ITero Scanner
During the impression process, you can breathe or swallow as you normally would. You can even pause during the process if you need to sneeze or just want to ask a question. The scanner gives us a 3D model of your mouth that can be used for your dental services including the Invisalign® Outcome Simulator to show you what your new smile might look like
Prices are indicative and for patient education only. Invisalign® is a customized treatment plan, so individual costs will vary. Final discretion with respect to the treatment costs and duration, depends on the complexity of your case, the doctor/clinic and other factors. Please check with your Invisalign® provider for more details. Consultation fees may apply.
The exact cost of your Invisalign® treatment will be determined by:
The complexity of your case
How long you are in treatment
The Provider you choose for treatment